We Love Green
For Antila Ceramic, being at the forefront today also means being able to combine its industrial processes with respect for the environment in which we live; this ethical and social commitment means constantly keeping its parameters below the legal limits.
I Love Green originates from this important goal.
It offers an authentic way to combine a high technology profile and love for the environment and local area through five different concrete actions, atmospheric emissions minimised by the use of sophisticated fume abatement technology; no draining water into the environment thanks to a closed-circuit water system that reuses the fluids completely in the industrial cycle; glazing and raw material wastes entirely reused in the production cycle; reduction of energy consumption through appropriate heat recovery devices in the systems; carbon dioxide emissions abatement.
This commitment is producing major, tangible results which, as well as meeting the stringent regulations imposed by environmental authorities, enable us to achieve better environmental performance levels than the reference standards in the ceramics sector.
Products Gallery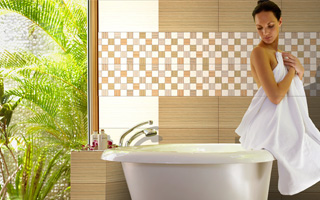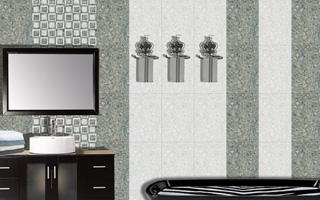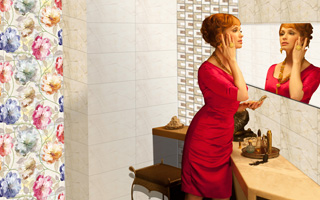 Download Brochure