Quality Assurance
Product and service quality are among the basic principles underlying the Omex Ceramic philosophy. All the materials? specifications are guaranteed by internal and external laboratory tests, which establish compliance of the chemical and physical parameters with international standard ISO 9001:2008.
Compliance with safety and environmental regulations, waste reduction, minimisation of costs, continuous improvement, and accountability at all organisational levels are just some of the benchmarks that are constantly checked in order to endure our products meet market needs.
In accordance with the quality policy, the institution that handles the testing and filing of both standard specimens and the current production samples constantly monitors the technical and aesthetic characteristics of the items manufactured and their compliance with the reference standards, thereby ensuring our supplies offer maximum quality and precision.
Products Gallery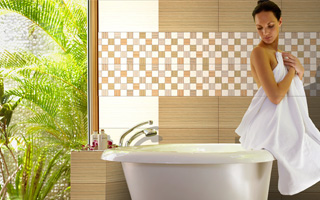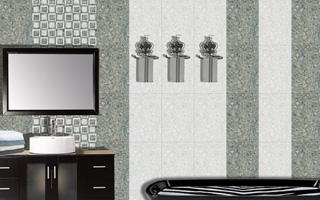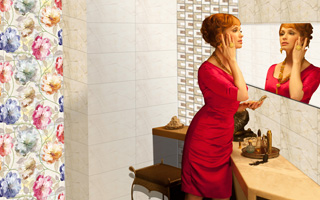 Download Brochure